Enabling our customers to meet rapidly changing challenges and regulations by delivering innovative proven solutions that work with business operations to help improve business flow
At i2i Global Technology Solutions LLC (i2i) we approach each project with an unsurpassed level of energy, care, commitment and technical accuracy.We listen carefully to our clients and their consultants, identifying individual needs and opportunities in all aspects of our areas of responsibility.
We make sure everyone involved understands exactly what we're doing, and why, bringing visibility and clarity to both short and long term implications of telecommunications and security systems, including related planning and design decisions.
We approach our participation with enthusiasm and creativity, earning the confidence and trust of our clients and colleagues with a sincere, forthright approach of a member of the 'family'.Part of the 'TEAM'.  Our firm provides continuous communication with all concerned project team members, creating an open forum for questioning, information sharing and review.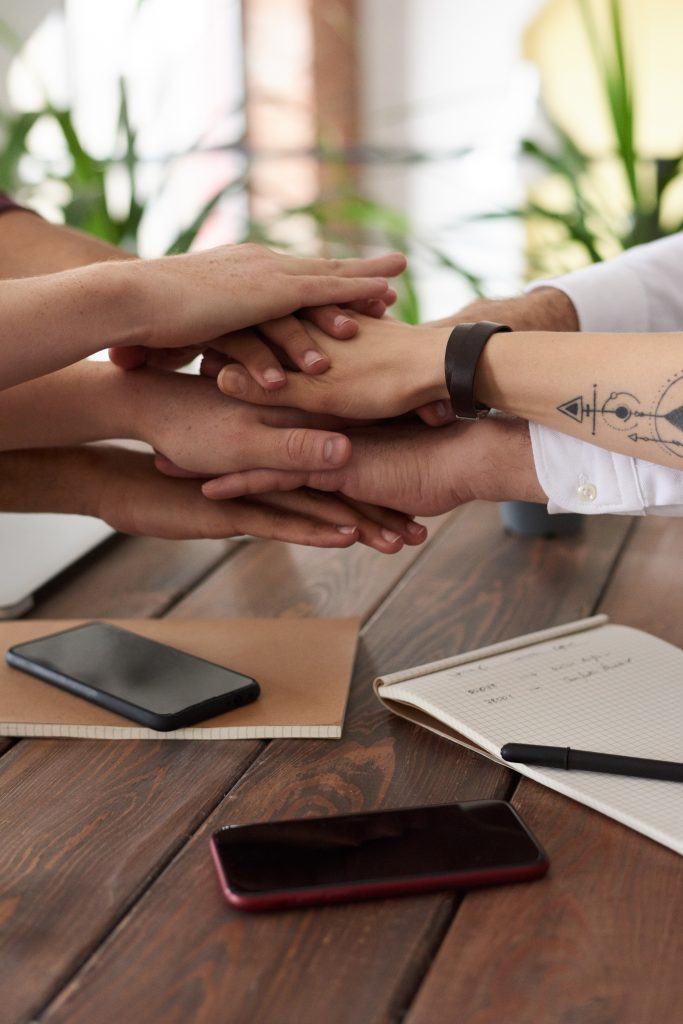 Each and every member of the i2i team takes full ownership of their projects, personally guaranteeing that every commitment is honored and every deadline met. Further, each person makes sure that their designs receive consideration and input from every professional member of the i2i team, thereby addressing each issue with the complete aggregate knowledge of the i2i organization.
CERTIFIED PERSONNEL: PMP, PSP, ICAO AVSEC PM, RCDD
DBE/MBE/SBE CERTIFIED FIRM