"To provide the required balance between technology, trained staff and policy/procedures."
i2i Global Technology Solutions LLC (i2i)
maintains relationships with multiple vendors and manufacturers locally and throughout the country.  i2i provides our clients with the most up to date knowledge on available equipment and services.  This knowledge provides our clients with the highest quality equipment, highest standards of installation and the most responsive service available today in the security and structured cabling industries.
It is a fact that no two facilities are alike.  Different problems require different solutions.  Sometimes protecting a facility can be a complex issue requiring new concepts, sophisticated technologies and new systems.  Other times smarter utilization of security measures now in place proves a better and more cost-effective solution.  At i2i we can evaluate your existing security, help you see where you are vulnerable, identify needs, and determine the right combination of safeguards and measures to reduce your exposure.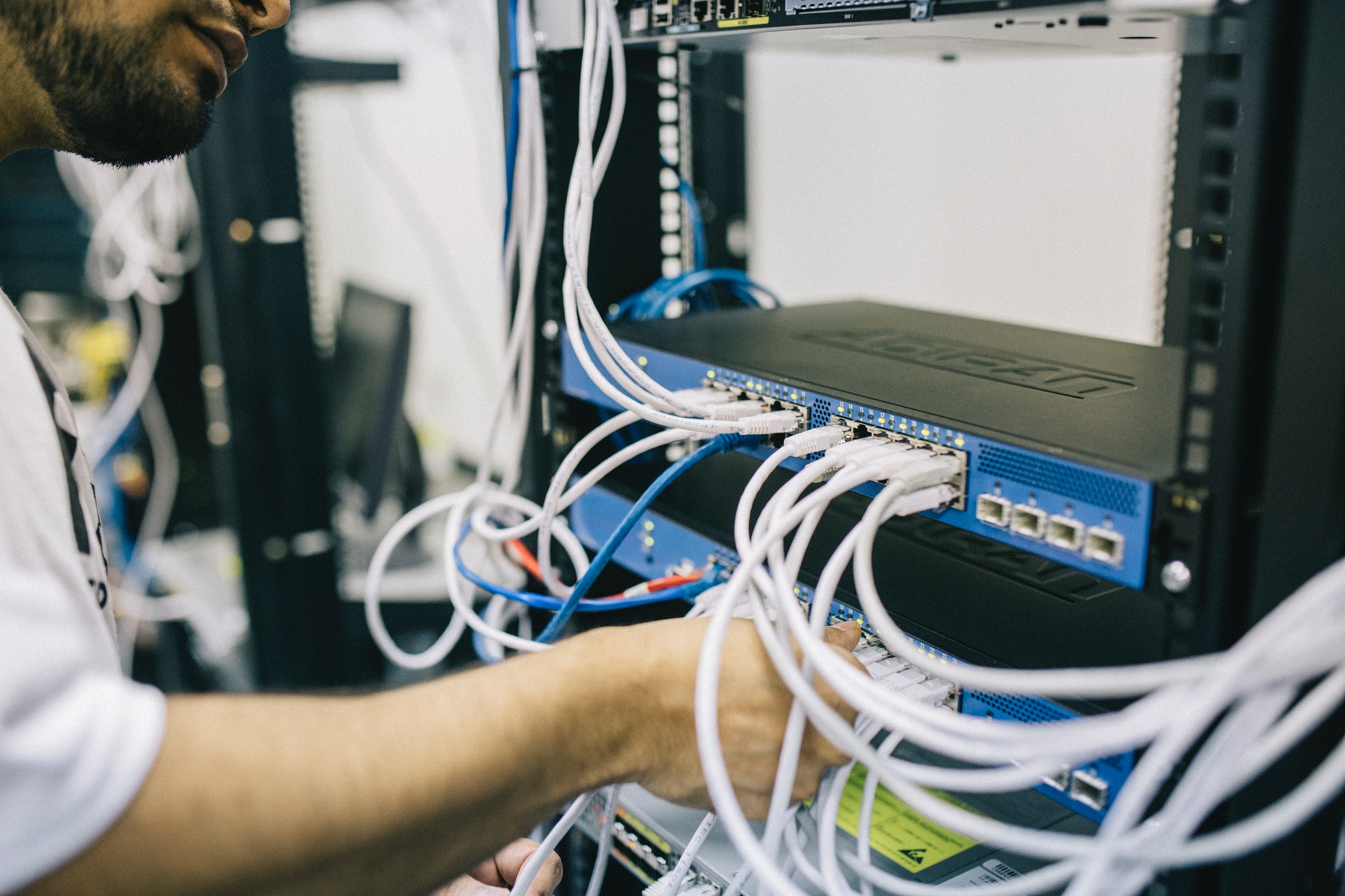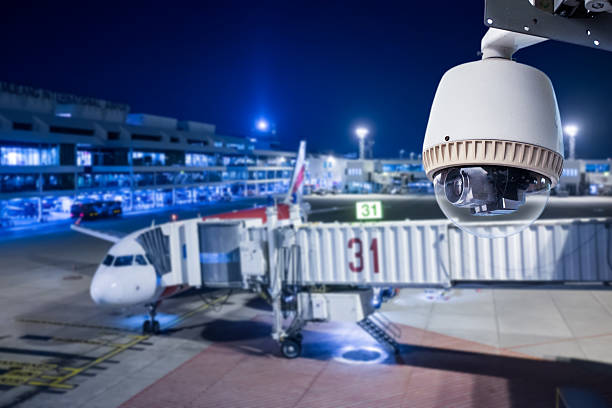 Both your facility and its security service needs are unique.  As your consultant we are dedicated to understanding the special challenges involved in securing your facility and maximizing the performance of your security system.  Your objectives become our objectives.  From the beginning we provide quality people and reliable processes.The result is a comprehensive, integrated security network for your facilities employing next-generation products.
Our team of security and structured cabling specialists is capable of designing and integrating the following types of systems
CERTIFIED PERSONNEL: PMP, PSP, ICAO AVSEC PM, RCDD
DBE/MBE/SBE CERTIFIED FIRM