"i2i is committed to client satisfaction and design excellence."
i2i Global Technology Solutions LLC (i2i)  offers a broad range of consulting services for both structural cabling and security system.  Our comprehensive service offering spans requirements capture and planning to the development of construction documents.  We work extensively with owners, architects and project teams to provide the latest technologies for both new construction as well as renovation projects.  Our design approach balances technical, architectural and operational considerations. i2i's ability to design security and structural cabling systems is also based on its in-depth knowledge of those systems.  This knowledge helps to ensure the proper recommendations, design, installation, contractor performance monitoring, and test and accept is performed as expected on time and on budget.
Our team of professionals can provide organizations with peace of mind in a world that is constantly changing, and becoming both more complex and a riskier place to conduct business.  i2i's team assists organizations to evaluate their existing security systems against this shifting environment of risk and exposure.  In addition, i2i can update the cabling infrastructure requirements to meet the rapidly changing demands of IT systems, thus maximizing system performance.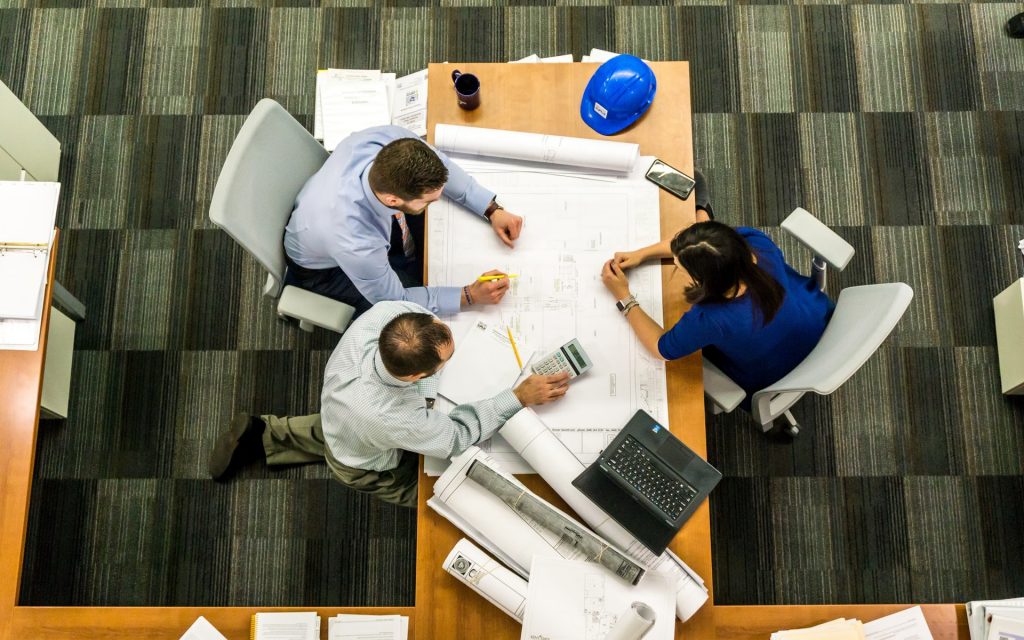 Our range of services includes:
CERTIFIED PERSONNEL: PMP, PSP, ICAO AVSEC PM, RCDD
DBE/MBE/SBE CERTIFIED FIRM